« Tiny Crisis (Full) | Main | Behind the Purple Curtain Ad »
November 23, 2008
Paul Newman
Here are mini comics 1-4 for the Paul Newman tribute. I based it off of newspaper style comics, simple in skill and deep in content. Paul Newman was always one of my favorite actors, and his death saddened me greatly. Here are 4 of his best movies in the little comics.
Cat On A Hot Tin Roof, The Hustler, Harper, Cool Hand Luke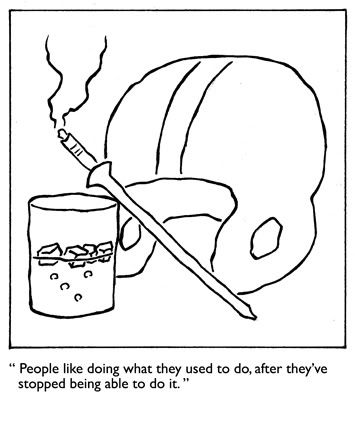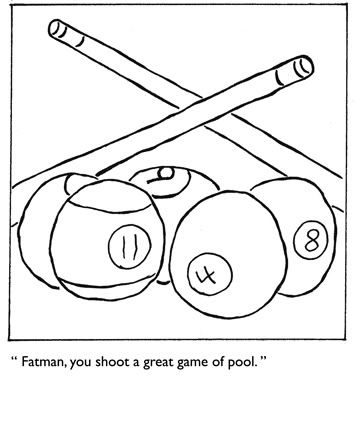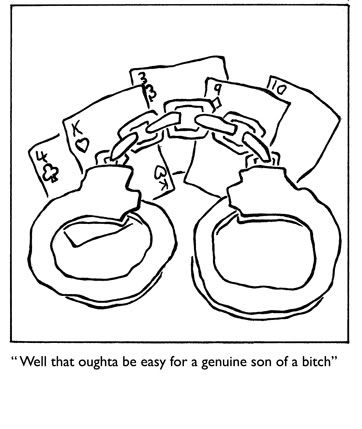 "Baby, I can be whatever you want me to be"
- Rex Mason (Metamorpho), Batman and the Outsiders issue 1

Posted by fiorec at November 23, 2008 06:50 PM
Comments
Login
to leave a comment.
Create
a new account.