« Reminder Part 2 | Main | Paul Newman »
November 23, 2008
Tiny Crisis (Full)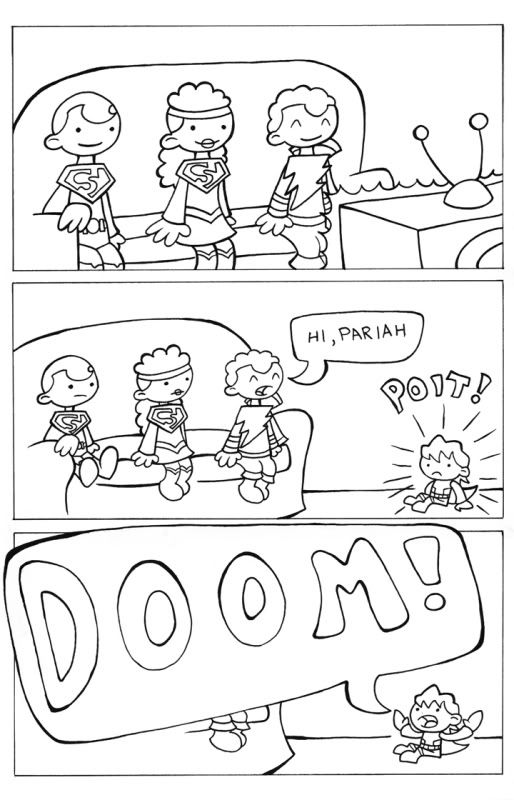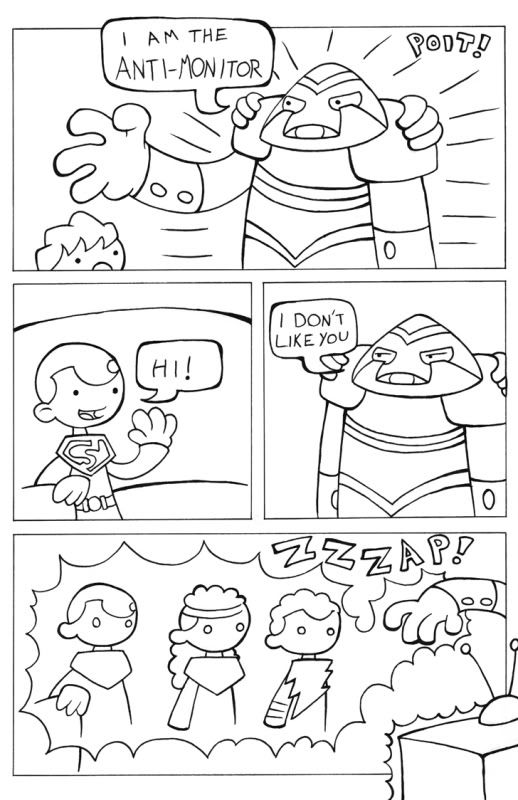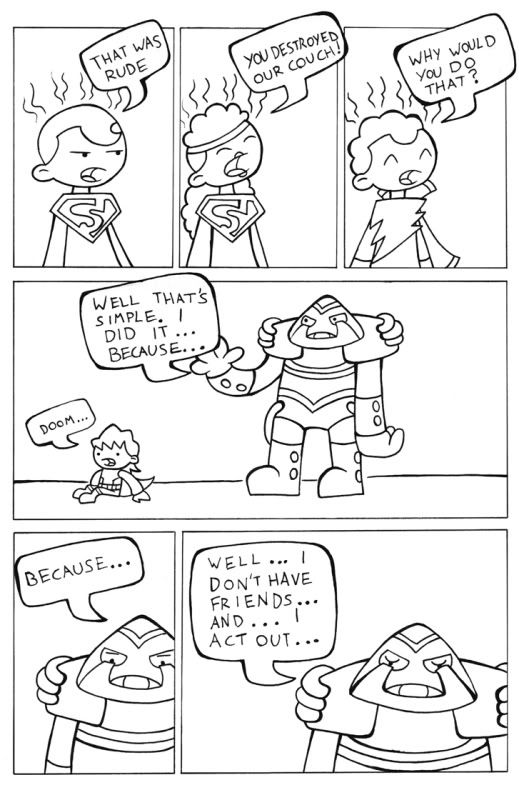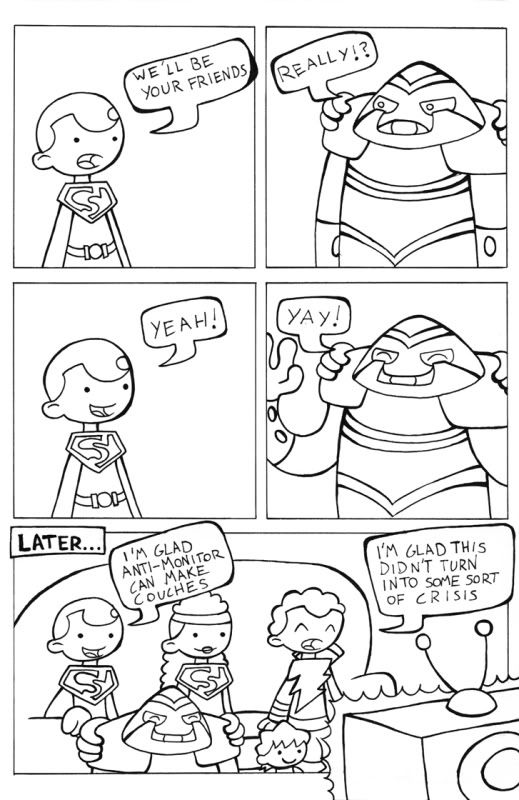 HERE IT IS, FINALLY!
Whelp, sorry it took so long for this. Tiny Crisis, in it's full awesome. Enjoy.
"Gentlemen, we are going to kill The Batman"
-Doctor Hurt, Batman issue 675
Posted by fiorec at November 23, 2008 05:18 PM
Comments
Login
to leave a comment.
Create
a new account.