« China | Main | Costa Rica »
February 15, 2007
Hawai'i
June 25, 1999 - Marine Day
The weather was overcast (yes, Hawai'i has clouds too) but extremely hot and humid. Today we visited a marine biologist and learned about some of the fish and other sea-creatures that live near Hawai'i. There are tons of
tropical sea creatures
native to Hawai'i and found no where else in the world. Also, there are dangerous animals with poisonous bards, such as sea urchins. Although they rarely cause death when treated properly, they scared me since we encountered them later.
After lunch we were given the opportunity we had all come to Hawai'i for:
THE BEACHES!!!
The waves were larger than what I had ever seen before, but not as large as the "surfer" waves everyone recognizes as characteristic of Hawai'i.
At
James Kealoha Park
, a snorkeling instructor gave us lessons on how to snorkel (it's really not complicated at all). We snorkeled in a tide pool, which is where rocks and lava have extended into the ocean forming a protective cove for marine life to flourish in.
We had to wear tshirts while snorkeling because the sun was too hot and our backs were exposed on the surface. There were tons of colorful fish, but the sea urchins scared the living daylights out of me.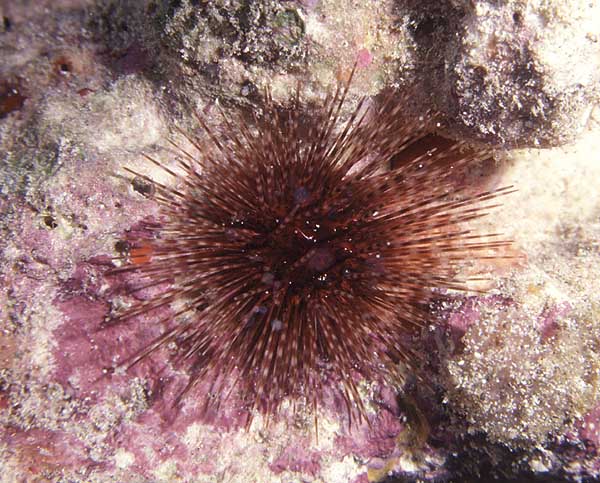 We also found a sea cucumber and got to hold it.
The day was very eventful, but the trip had only begun!
Posted by scheemo at February 15, 2007 01:08 AM