« Greek Week 2007 Champions - Team 1! | Main | Formal »
March 29, 2007
Get Ready for Room Preferences!
Ok ladies this is just a quick little reminder for all of you that will be living in the house next year. Room prefs are coming up and that means three things:
1)Find a roommate(s)
2)Pick out a room
3)Get your PRIORITY in order
The best thing for you to do as far as priority is to list what you have done this semester to gain priority. This will help you to estimate how much you will have. This is very important because the room you get to choose is based on your level of prioirity in comparison to the other ladies in the house. OFFICERS: if you promised priority for any activities you need to get your lists of girls that received priority to Christina Micelli ASAP!
So here's the dates you need to know:
APRIL 9th: Room sign-ups
APRIL 16th: Actual Room-prefs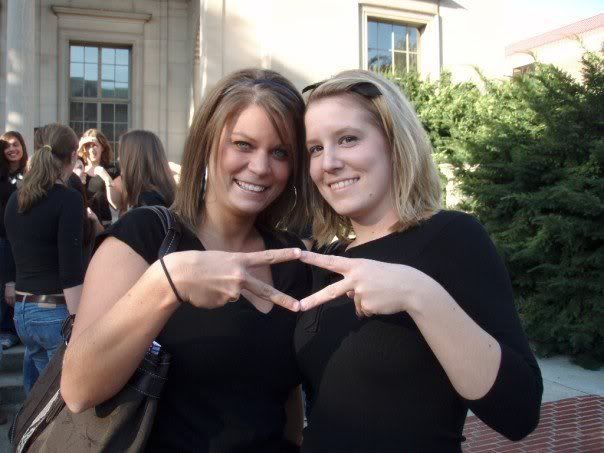 So get excited to live-in for the first time or to do it all over again! If you need a reason to: because I'll be there!
P.S. I LOVE ALL OF MY DIAMOND SISTERS!!! SO PROUD TO BE AN ADPi!!! TEAM ONE LOVE!!!!
<>still can't believe how great yesterday was! TEAM WON!!
Posted by rlbrewer at March 29, 2007 12:29 AM
Comments
Login
to leave a comment.
Create
a new account.